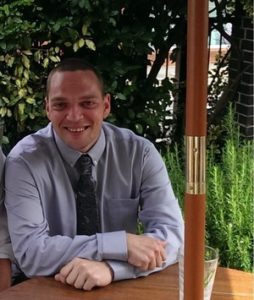 Paul Holland – Chair of Governors
As a parent of a former pupil at Derrymount School it has enabled me to develop a close relationship with the school.
With a background in IT support and charity work it has always been a desire of mine to become a governor to help and support the school, pupils and parents, the same way in which the school has supported my family in the past.
I am hard working, committed and passionate about seeing Derrymount continue to succeed in providing it's pupils with the very best education and enabling them to follow their dreams.
Term of office ends: 2021-07-05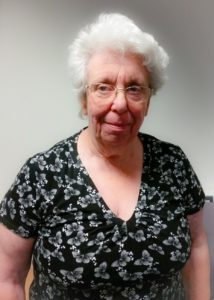 Carol Wright – Co-opted Governor/Chair of Pupils, Personnel and Behaviour Committee (PPB).
Other responsibilities include: Safe-guarding including Online Sexual exploitation, Named Governor for Looked After students and Prevent Strategy.
I was a teacher at Derrymount for 24 years. Since retiring I have continued to take an interest in the school as a Governor with particular interest in the welfare of the pupils and the ethos of the school.I enjoy gardening, reading and helping to look after my Grandchildren.
Term of office ends: 2019-08-31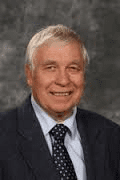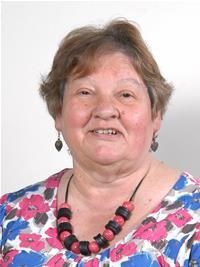 Mel Shepherd – Co-Opted Governor/Chair of Finance, General Purposes and Strategic Development and Committee (FSDC).
I have been a governor at Derrymount for over ten years. I have served two years as the Chair of Governors and have been a member of every committee at one time or another. I am currently the Chair of the Finance, General Purposes and Strategic Development Committee.
I have had a career in education, mostly as a lecturer at Colleges of Education, and have served as a Councillor on the County's Education Committee. My interests are bridge, music, history and football. I have three children (now all grown up) and four grandchildren.
Term of office ends: 2019-08-31
Marje Paling – LA Governor
My children attended Robert Mellors or Killisick Primary and then Redhill, but now have children of their own. I have a general interest in education and campaigning for quality education for all children suited to their needs.
I am mainly retired but also a Borough Councillor and I bring to the governing body: Knowledge and experience of senior management including financial management, strategic panning, an interest in Folk music and traditional dance (I have taught clog-dancing) and personal commitment.
I am the one of the Governors named for Performance Management
Term of office ends: 2020-03-08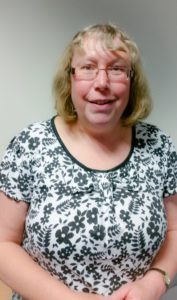 Coral Painter – Teacher Governor
I have thoroughly enjoyed working at Derrymount since 2002 in a variety of roles; most currently as Assistant Head but I have only recently become a Governor this last year. I serve on both the Finance and General Purposes committee and the Pupils, Personal and Behaviour committee at present.
My four children have grown up, married and become teachers themselves and at present I have nine brilliant grandchildren. We have also been a foster care family for over 15 years and have looked after a brother and sister for the last four years on a long term placement. When I have time I enjoy gardening, reading and walking the dog.
My desire is to help all young people develop into independent adults achieving their maximum potential.
Term of office ends: 2018-08-31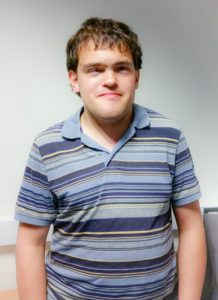 Robert Clay – Vice Chair/Training Co-ordinator
I am a former pupil who has joined the governing body to give something back to the school. I have a particular interest in science, so like to keep up to date with the school's science curriculum.
During my time on the governing body I have served on the Finance and General Purposes committee and am now serving on the pupils, personal and behaviour committee. I am keen to support the headteacher and staff at Derrymount as they continue to provide a high quality education for the pupils.
Being a governor allows me to continue to play a role in the life of the school and also celebrate its many successes.
Term of office ends: 2019-08-31
Jacqueline Rekko-Else – Parent Governor
Term of office ends: 2021-05-14
Ben Thornhill – Associate governor
Andrew Tuckwood – Staff Governor
Term of office ends: 2021-11-15